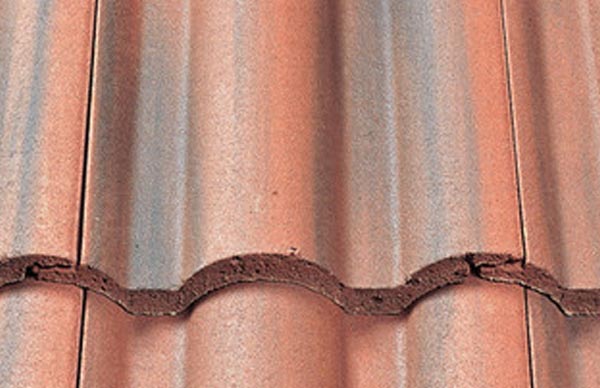 Redland Regent
DESCRIPTION
Regent tiles are characterised by their high, bold roll profile, creating a striking and unique effect on the roof. They are available in a wide range of colours and three surface treatments; smooth, granular, and clear acrylic coated to suit all roof types.
In addition, Regent can be laid at pitches as low as 12.5°, making them ideal for extensions and lean-to-roofs where the rafters have to fit below existing window cills.
AUTHORITY
Regent Tiles conform to BS EN 490: 2011 Concrete roofing tiles and fittings for roof covering and wall cladding – Product Specifications.
PERFORMANCE
Regent Tiles have been rigorously tested in the group's wind tunnel where combinations of high wind and driving rain are used to determine the tile performance with respect to wind loading and weathertightness. Tiles will meet all the requirements of BS 5534: 2014 Code of practice for slating and tiling (including shingles), providing Redland's fixing recommendations are complied with.
Technical
SIZE:
418 x 332 mm
TILE THICKNESS:
25 mm
BATTENS REQUIRED:
3.15 m/m² at 318 mm gauge, 2.92 m/m² at 343 mm gauge
NAIL SIZE:
75 x 3.75 mm